Solutions that meet your unique needs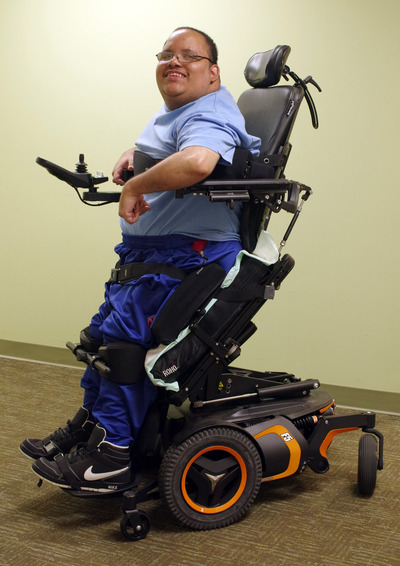 Complex Rehab Technology
Manual Wheelchairs
Power Wheelchairs
Custom Seating and Positioning
Scooters
Standers
Rehab Commode/Shower Chairs
Adaptive Pediatric Equipment
Environmental Control Units
Service and Repairs
Home Medical Equipment
Ambulation Aids
Hospital Beds
Pressure Relief Pads and Mattresses
Bathroom Safety Products
Bedside Commodes
Patient Lifts
Lift Chairs
Bariatric Equipment
Pneumatic Compression Devices
Nebulizers
Our Manufacturers
We deal with many top of the line manufacturers. Check them out and choose the right one for you.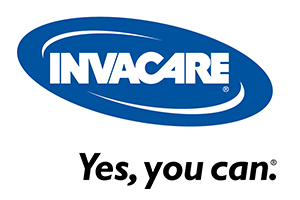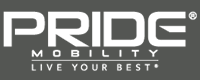 Frequently Asked Questions
FM will do our best to get the equipment you want funded by insurance. In order to qualify you for the equipment you must meet the insurances guidelines for medical necessity. This means you must have a condition that requires the use of the medical equipment. The coverage and documentation required will vary from policy to policy, but our office staff has over 80 years of experience in the industry and can guide you every step of the way.
PFM will provide your equipment as timely as possible. However due to the variation of insurance medical necessity documentation reequipments and prior approval guidelines it may take some time. Due to the variable factors outside of PFMs control it can take some time. PFM will always be transparent on where your order is in the paperwork/approval process and will give you the most accurate information.
Call our office and we will put you in touch with someone to schedule a repair time either at your home or in our office.
A certified ATP can meet with you wherever is most convenient. We complete assessments at your home, school, Physical/Occupational therapist office, doctors office or our office.
FM believes in a team approach when selecting mobility equipment. We will work with any other health care professions involved in your care to provide all information and options needed to make an informed decision. When available an extended trial with the equipment can be scheduled to ensure it can meet your needs.